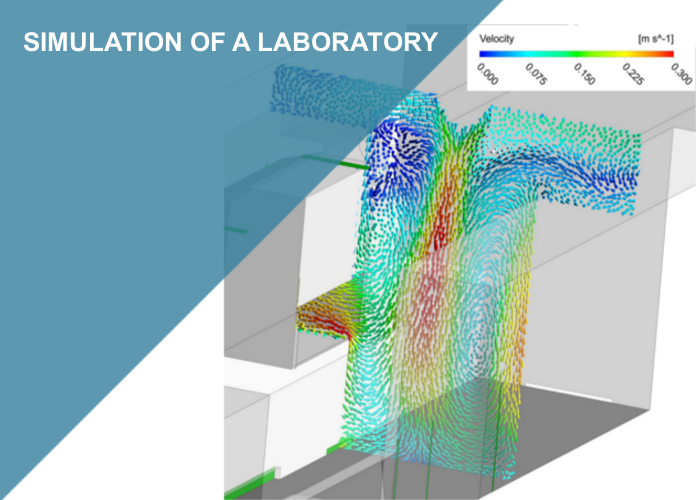 Simulation of a laboratory
Christoph Lodes
06.12.2017
With increasing demands for safety and efficiency the secure operation of a laboratory is a challenging task. Especially the air routing to achieve the necessary safety ...
READ MORE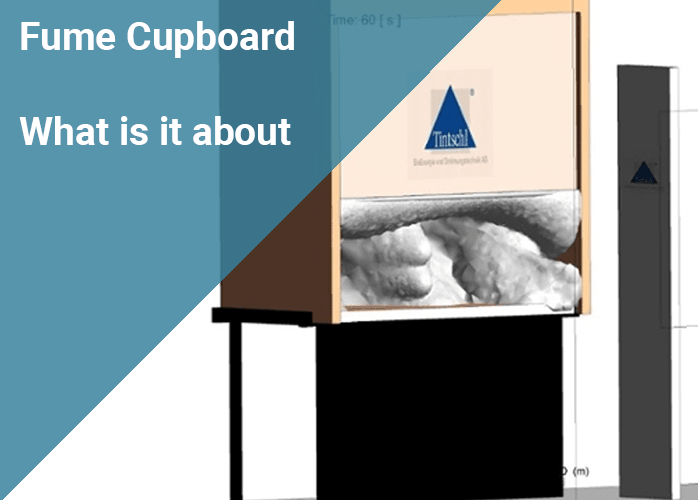 Fume Cupboard - What is it about?
Alexander Koch
22.08.2017
The fume cupboard, also known as "fume hood" in American English, is the main working place for dangerous chemicals in laboratories. It is made out of a work top which ...
READ MORE