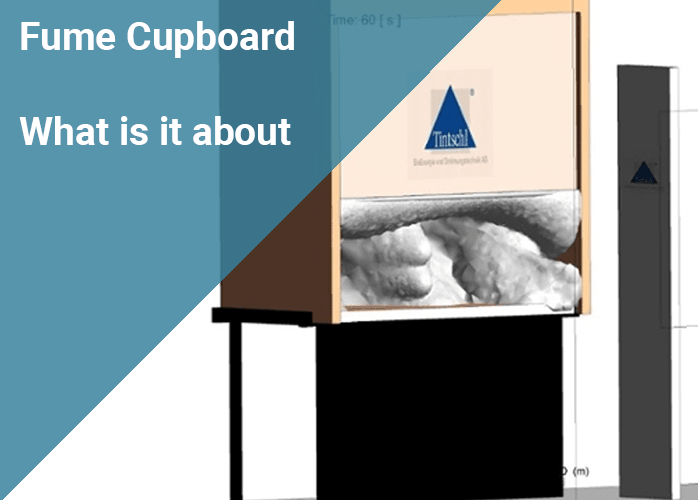 Fume Cupboard - What is it about?
Alexander Koch
22.08.2017
The fume cupboard, also known as "fume hood" in American English, is the main working place for dangerous chemicals in laboratories. It is made out of a work top which ...
READ MORE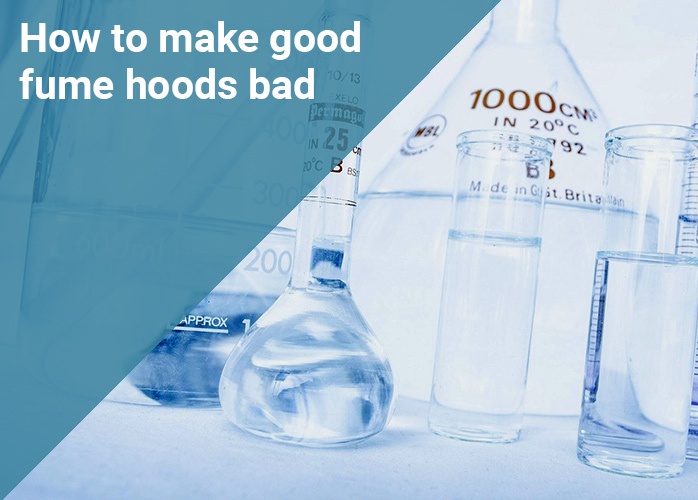 How to make good fume hoods bad.
During our measurement campaigns on-site we – my colleagues and me – very often were asked to help the laboratory people because the smell in the labs is not very nice. ...
READ MORE